This page is still under construction and is not working.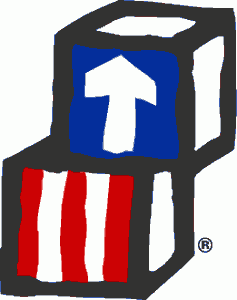 Lake-Geauga United Head Start, Inc.
Child Enrollment Application
Step one is completing the Pre-Enrollment Questionnaire form below.
You will be contacted shortly to schedule an appointment (in-person) to start the child application process.
Please have the following items when you come for your appointment:
Child Birth Certificate
Proof of Income
Social Security Card
Insurance Card
Emergency Contact Names (3), contact phone number, address
Double click below to open the form
Pre-Enrollment Questionnaire form
Click on the submit button to return your completed Pre-Enrollment questionnaire form.